Share the blog post: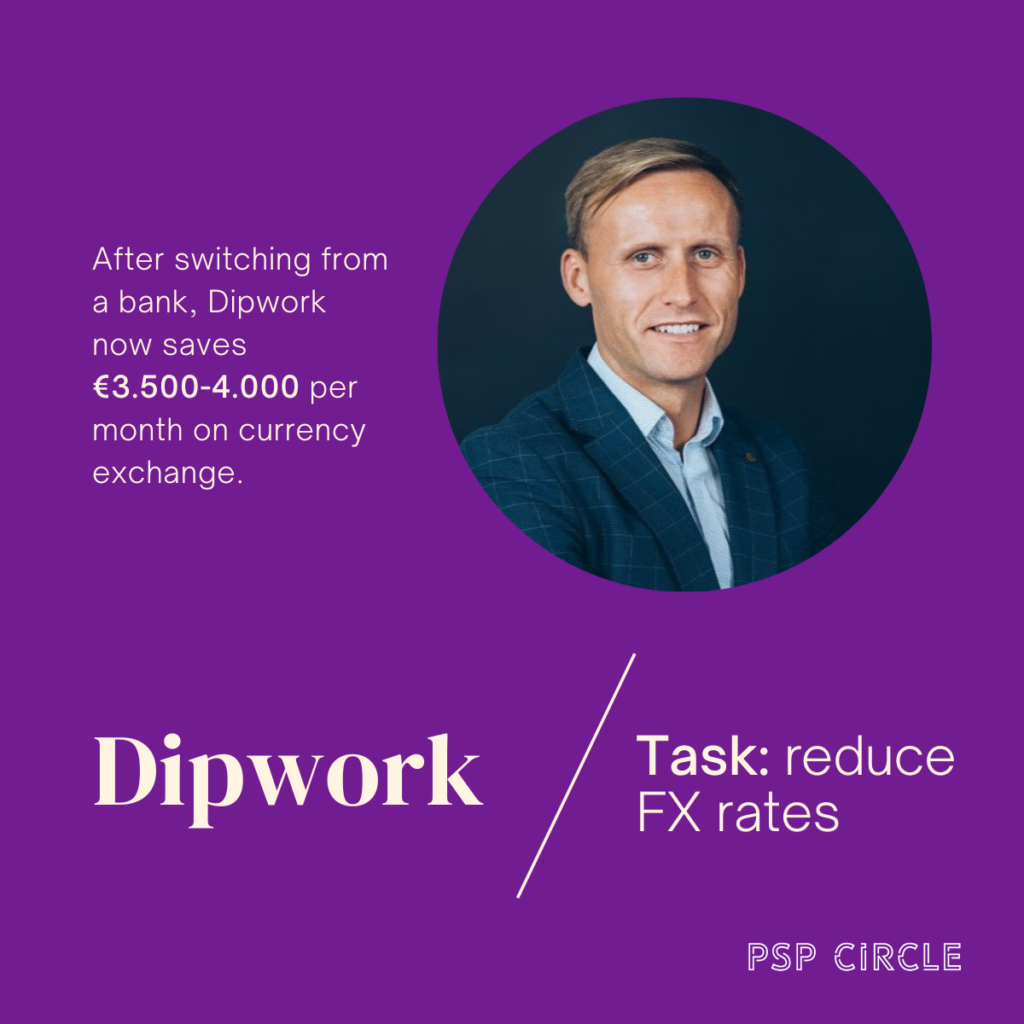 Client: Dipwork
Task: Reduce FX rates for EUR/SEK and EUR/DKK
Category: International money transfers
Result: Foreign exchange margin cut 6x; savings of €4.000 monthly
Optimizing currency exchange and international money transfers for Dipwork
Many businesses have to exchange foreign currencies and make international money transfers. For example, a European company is buying supplies from China in USD, or selling services in the UK for GBP. Most companies resort to using banks for currency exchange, but this can be an expensive option. And a slow one.
One of our recent clients, Dipwork, found themselves in a similar situation. Dipwork is a Lithuanian company that is engaged in construction projects in Scandinavian countries. Each month, they were exchanging €250-400k worth of Swedish Krona (SEK) and Danish Krone (DKK) to euros at their bank. The bank's currency exchange margin was a fat 2%. This expense was becoming a burden for the company, and they were looking for a more cost-effective solution.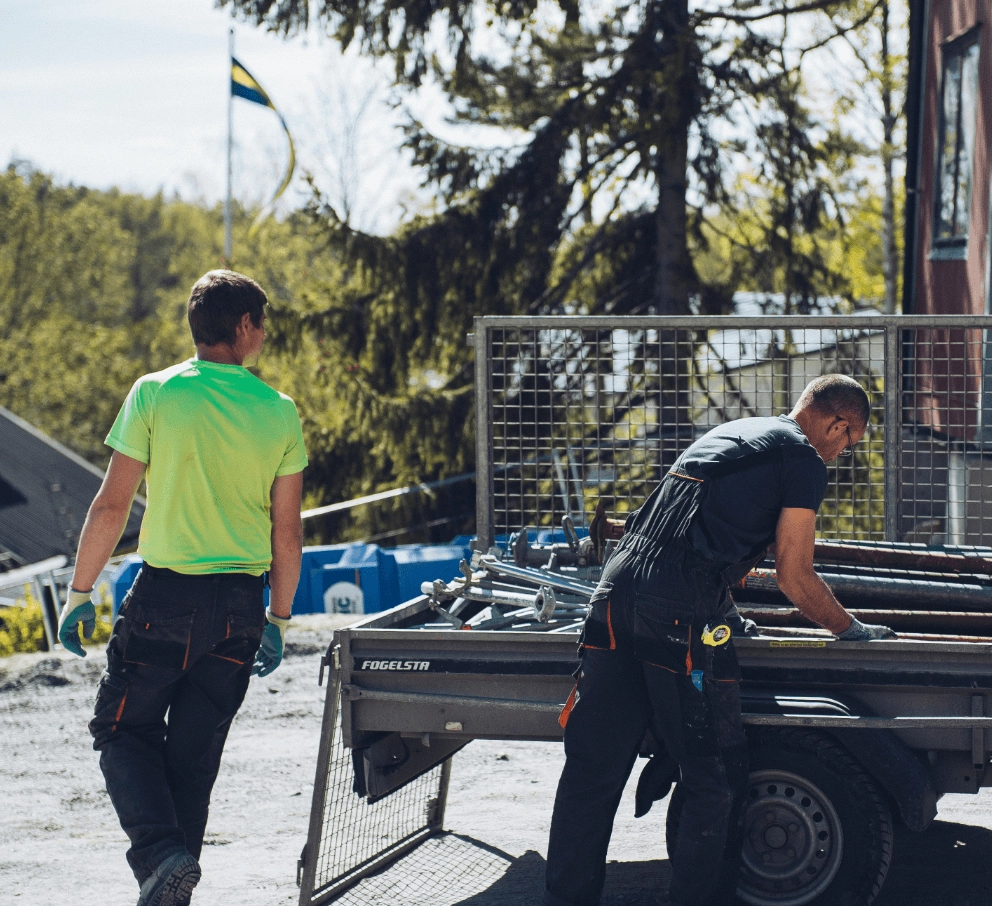 That's where PSP Circle came in. We specialize in helping businesses manage their payments more efficiently. We helped Dipwork find a different provider, allowing the company to save 6x on exchange rate fees, or €3.500-4.000 monthly. We worked closely with the client to ensure a smooth transition and providing them step-by-step guidance. Also, as an added bonus Dipwork has a 1:1 direct chat with the provider at all times.
Our collaboration with Dipwork is a live example of how PSP Circle can help international businesses save money. If your business is exchanging currencies, contact us and let's work together to optimize your finances.
Where can I find FX & international money transfer providers?
Please have a look at our page international money transfer providers. If you need a consultation which one to choose, contact us.
How fast is the onboarding?
Usually, a few days and no longer than 1-2 weeks if all the documents are in place.
How can I calculate the exchange rate markup of my bank?
See our exchange rate markup calculator.
How long do transfers take?
Most international transfers reach the recipient within 1-2 business days.
How much does it cost to open an account?
The account opening is free.