Your guide to online payments in Europe
Compare providers of online payments. Use our know-how and network to get business accounts, acquiring, and other payment solutions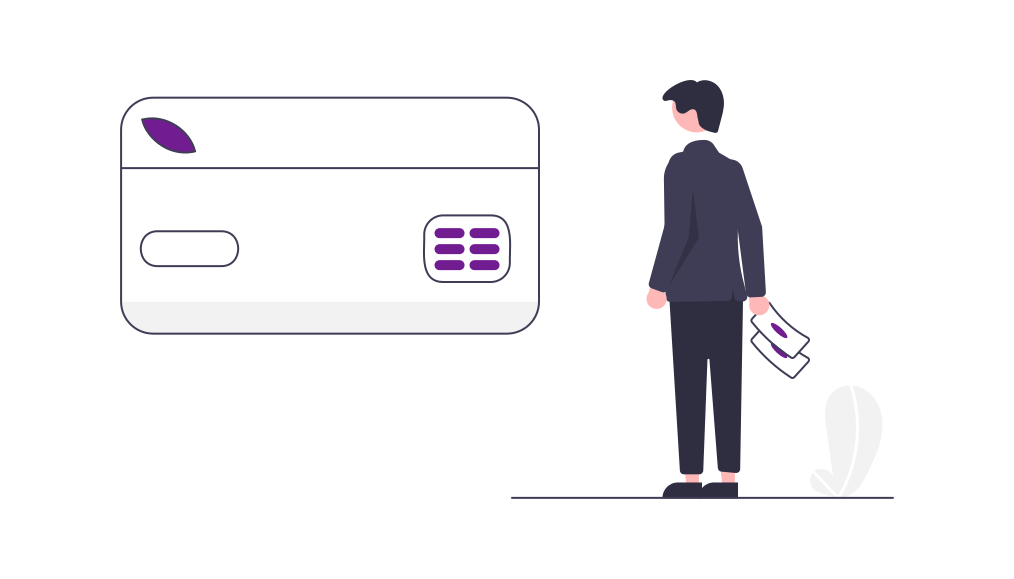 Compare Payment Service Providers (PSPs) in Europe
Have a look at our curated lists of the main payment providers of business accounts, acquiring, international money transfers, open banking payments, card issuing and Banking-as-a-Service.
Compare these companies across key categories, such as what licences they have, services, number of employees, payment features and other. The data is absolutely free for you to explore.
Compare payment providers
Our main services
We help you find the right online payment solution for your case. See all of our services
Business accounts
Dedicated IBAN accounts with Electronic Money Institutions and banks in EU and UK.
Acquiring
Accept card payments and alternative payment methods on your platform globally or locally.
FX & international transfers
Save 5x compared to banks when exchanging currencies and making international transfers.
Our principles
We work for you, not for payment providers. Each solution is tailored just for you
Quality payment partners
Our payment partners are well established companies. We only work with companies that have our trust.
Insider know-how
We know what payment providers are looking at when evaluating a company because we come from the industry.
Listen listen listen
We don't push our agenda but listen, understand and address your needs.
GET IN TOUCH
Schedule a free consultation
Ahhh, we also have a blog
PSP Circle publishes guides and insights about payments. Our articles are written in simple language, avoiding the industry jargon. They are prepared so that a non-payments person can better understand the world of payments.
Have a look at our blog and subscribe to receive new posts.
Blog Posts
Who are the top 10 Electronic Money Institutions (EMIs) in Lithuania?
What is a FinTech and what do FinTechs actually do?